IT Infrastructure Solution
We Are Here To Help You
Status sales is one of the trustworthy partner for
IT Infrastructure Solution in India.
Status Sales offers a comprehensive range of IT infrastructure which Includes structured cabling, electronic surveillance, access control, and telecom solution to meet the diverse needs of businesses. Their one-stop solution covers consutancy and implementation of structured cabling, SAN/NAS solution, end-point security, and WiFi solution among others, ensuring that businesses have access to the latest technology tailored to their specific requirements. With strong experience working with a large customer base and deep relationships with vendors and customers, Status Sales is committed to delivering high-quality and reliable services, supported by round-the-clock support and implementation.
Structured Cabling
SAN/NAS Solutions
Next Gen UTM/Firewalls
End Point Security
WiFi Solution
Routers & Switches
Leased Lines, PRI, MPLS
EPABX & IP-PBX
Audio-Video Conferencing
Projectors
Large Format Displays
HD CCTV Cameras & DVRs
IP CCTV Cameras & NVRs
Monitors & Large Displays
Card Readers
Biometric/Facial recognition system
Attendance Management System
Manufacturing
Improve visibility by delivering improved traceability solutions.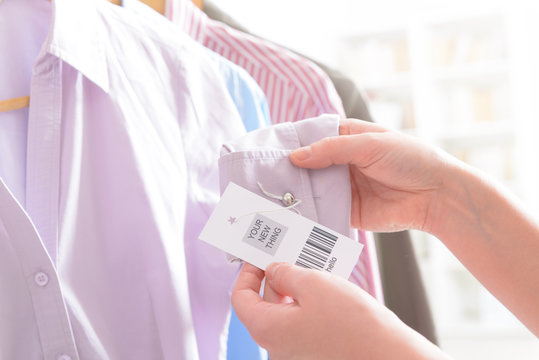 Retail
Powerful Solution that aids in decision making based on real-time data.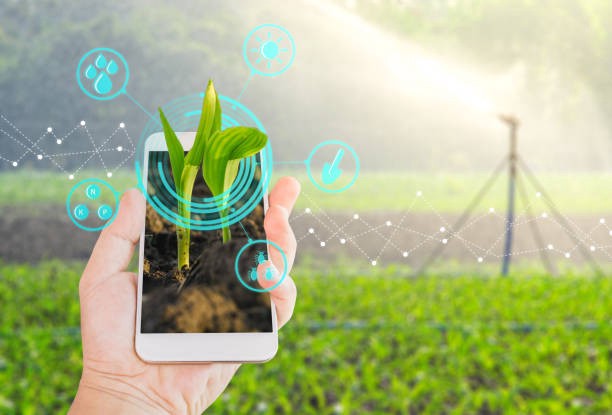 Agri Tech
On-site Hardware & Software integration with track inventory and route solutions.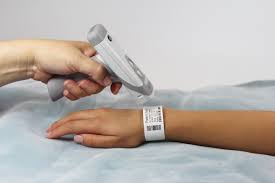 Healthcare
tracking patient health and medication, traceability for hospital equipment's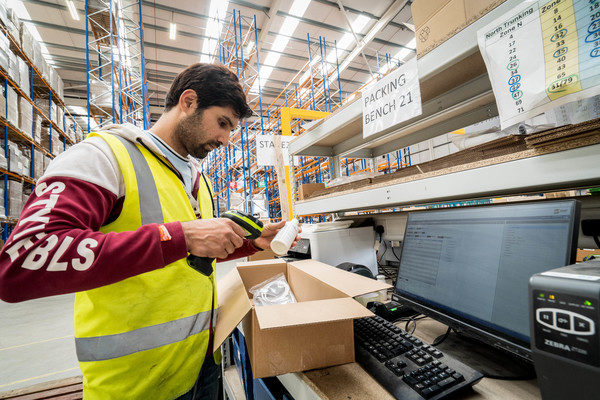 Logistics & Warehousing
Monitor Material Movement, Optimize Storage and Improve Efficiency.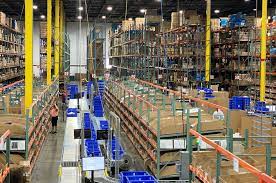 Ecommerce
traceability of consignment from warehouse to last mile delivery.